White Paper: Global Construction Equipment Markets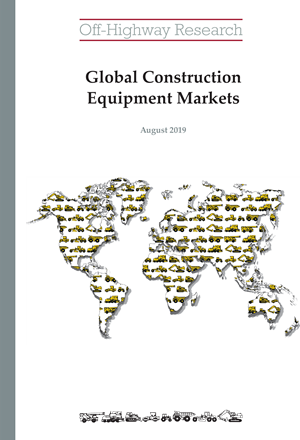 Why did worldwide construction equipment sales hit a record high last year?
Which regions and countries enjoyed the strongest growth?
Which types of equipment sold in the highest numbers?
What are the most valuable sectors?
What will the coming years hold for the industry?
Download this free 20-page White Paper from Off-Highway Research, the preeminent global authority on global construction equipment markets, for the answers to these questions and more
Once you have completed the form below, you will be e-mailed a link to download the White Paper. This will be sent from 'KHL Circulation'. Please contact us on mail@offhighwayresearch.com if you do not receive this, and please also check your Junk Mail folder.